Hi everyone, 2019 Intakes is on.
Here we recommend you:the 2019 China University Ranking. I hope, as a reference, it could help you to find a suitable university.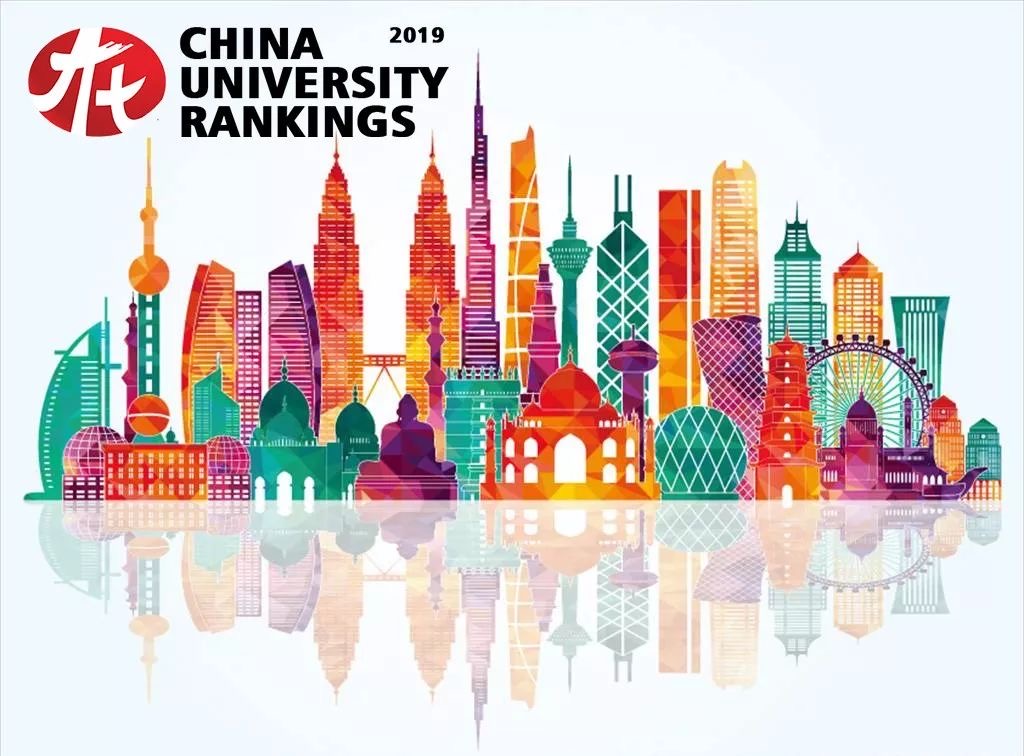 View all rankings, please click the link as below:
http://top.at0086.com/Ranking/128.html#.
And simply click on the name of university in our ranking page, you will have the introduction about those universities.
Good luck!