Now, it's coming to the late November. An increasing number of China universities are join now.
2018 China Universities Spring Intakes are on fire.
Here we listed some New Comers and Experts Recommend Universities
The New List of 2018 Spring Courses:
University of Science and Technology Liaoning
University of International Business and Economics
Jinzhou Medical University

Shijiazhuang Tiedao University

Shandong Jiaotong University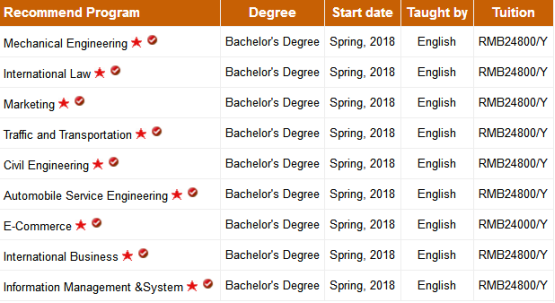 Shenyang Aerospace University


Bohai University


Shandong University of Science and Technology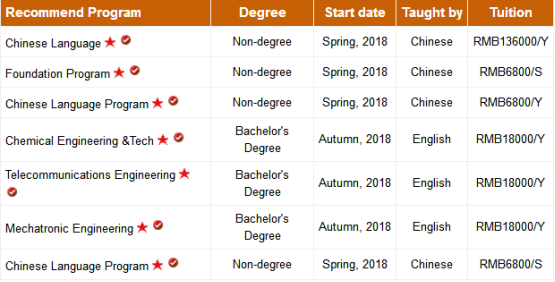 Liaoning University of PetroChemical Technology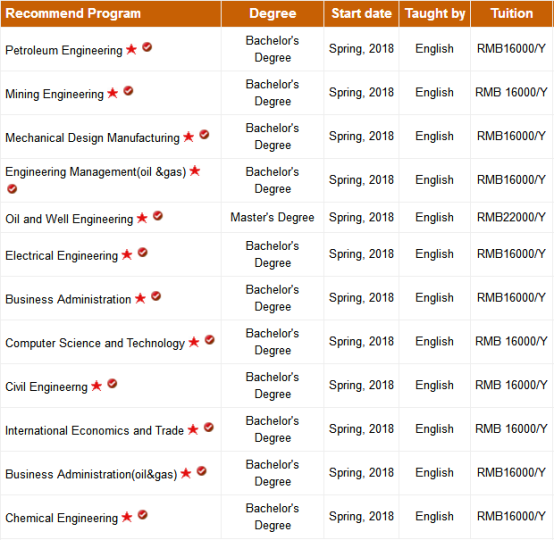 Hunan University Of Commerce

Be an early bird !
It is time to get started !!
This will make your life different !!!